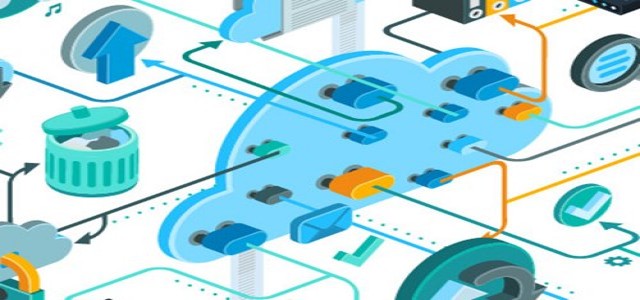 AT&T has recently launched the 5G coverage in Dallas, Austin as well as 26 new markets. This new launch will help the company expand its geographical footprint to cater to over 179 million Americans.
Limited 5G coverage has been provided by the company in Dallas for more than 1 year due to its infrastructural development. The recent launch of the sub-6GHz 5G network will reportedly cover the city.
According to Gordon Mansfield, VP of converged access & device technology at AT&T, the latest launch will offer advanced experiences to 5G device users. The company is also planning to further upgrade its 5G deployment. Despite the ongoing COVID-19 pandemic, it has been continuously accessing several areas for upgrading the 5G technology. The launch can be attributed to the hardware investments made by the company in the past years.
Apart from Dallas, AT&T reportedly stated that the 5G coverage will be made available in other parts of Texas namely Wilson County, Navarro County, Victoria, and Austin. Other 22 markets include Miami, Fla; Salt Lake City, Utah; and portions of Puerto Rico. Jim Greer, AT&T's spokesperson, has stated that DSS will enable the company to deliver both 4G and 5G networks to customers on the same channel.
To gain access to the faster speeds with a 5G connection, customers must purchase AT&T Unlimited Extra or AT&T Unlimited Elite plans. They need to pay $50 per month for the Elite plan, which includes new streaming service HBO Max. The Extra plan is worth $40 per month. Its 5G+ connectivity, unlike the 5G sub-6GHz, adopts mmWave tech to offer high download speeds & low latency in small areas.
The average 5G download speed for all cellular providers is reportedly around 62.7Mbps. Apart from AT&T, its rival Verizon had previously switched to 5G network in selected neighborhoods, making Dallas the 1st city in Texas to receive its 5G coverage.
Source credit:
https://www.dallasnews.com/business/technology/2020/06/29/att-launches-5g-coverage-in-dallas-austin-and-26-other-markets/