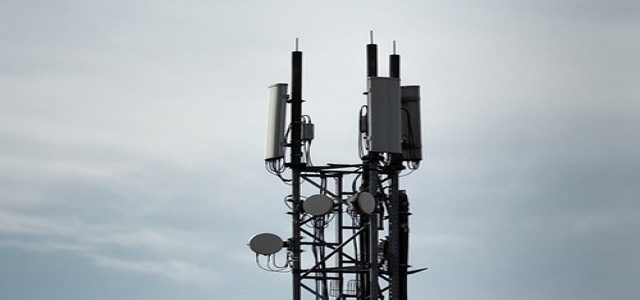 The ARENA (Australian Renewable Energy Agency) has reportedly extended its support to a project to ensure energy reliability for the telecommunication companies. The agency has issued funding worth $341,990 to aid Diffuse Energy in demonstrating the effectiveness of the micro wind turbine solution and ensuring the power reliability for the telco providers.
As a part of the $922,307 project, the company will install wind turbines at over 10 off-grid telecommunication towers. These wind turbines are capable of generating 500-MW of energy. Currently, Australian telecommunication providers extensively rely on diesel generation to power off-grid sites. There are also high chances of exposure to floods, bushfires, and other natural disasters, leading to cut-offs of crucial communications. Due to these rising issues in the telecommunications industry, the wind turbine technology will serve as a key solution to ensure consistent operations of the towers.
Founded in 2018, Diffuse Energy will adopt the project to further validate the technology for the telecommunications market worldwide. It is expected to spend above $3.4 billion on the distributed energy solutions by 2024. In 2019, it participated in A-Lab Incubate of ARENA. It is successfully using its experience in A-Lab Incubate to develop the recent project.
According to Diffuse Energy's CEO, Joss Kesby, the company's operation can be considerably driven by ARENA's support. The telecommunication providers are focused on delivering essential communication services by depending on the resilient and secure energy generation. Additionally, the industry is rapidly gearing towards the net-zero carbon footprint, thereby surging the demand for cost-effective and innovative renewable technologies. The statement further added that a nationwide rollout of the wind turbine technology to these particular sites is expected to displace 17-GWh and 33,000-tons of CO2 from the fossil fuel generation in a year. This is equivalent to a $43.9 million in savings related to generator maintenance, transportation costs, and diesel fuel.
Source credit:
https://www.renewableenergyworld.com/2020/11/23/arena-supports-renewables-adoption-on-telecommunications-towers/#gref