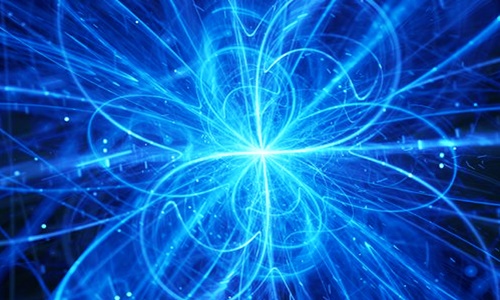 Australia-based Archer Exploration Limited has reportedly signed an exclusive license agreement with the University of Sydney Commercial Development and Industry Partnerships (CDIP) to develop and commercialize intellectual property (IP) associated with room-temperature quantum computing technology.
As per trusted sources, the company aims to commercialize the quantum technology following its development through licensing and direct sales channels. Reportedly, the technology to be developed is a device (chip) capable of quantum information processing at room-temperature. The materials, which will constitute the critical componentry of the chip, would be made available in the inventory of Carbon Allotropes, the wholly owned subsidiary of Archer Exploration Limited.
Patents protecting the licensed IP have been filed internationally to cover China, Republic of Korea, Japan, United States of America, Australia, and Europe, citing people aware of the development. According to a report, the successful development of the technology would mark a prominent global breakthrough in the quantum computing industry, which is forecast to reach USD 29 billion by 2021.
The Chief Executive Officer of Archer Exploration Limited, Dr. Mohammad Choucair was reportedly quoted saying that the agreement represents a significant milestone in the history of the company. Archer now has the means to offer its shareholders exposure to the creation of a globally competitive, high-impact technology in the domain of quantum computing, which aligns strongly with the company's strategic focus area of Quantum Technology, Choucair further added.
Reportedly, Archer Exploration Limited has devised a commercialization plan which includes a number of interdependent technical and commercial development milestones in each quarter of the financial year. In the next 12 months, the company intends to utilize the Licensed IP materially in accordance with the commercialization plan. Moreover, the company is in the process to hire key personnel to manage the technical development (building the quantum computing processing chip) of the commercialization plan.
The vital terms of the agreement remain confidential, cite reliable sources.