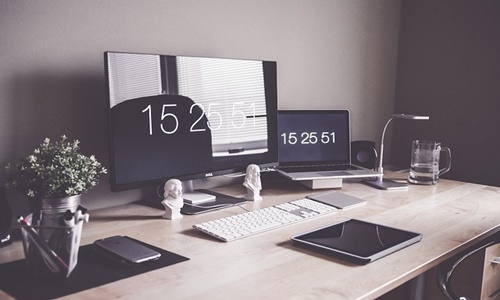 American technology giant, Apple Inc., has reportedly received a favorable ruling from the US Ninth Circuit Court of Appeals in its antitrust battle against Fortnite creator Epic Games. Though the court agreed with judgement of the lower court favoring the game-maker under California's Unfair Competition Law, it also upheld ruling of the district court approbating Apple in antitrust claims.
For the uninitiated, American video game developer, Epic Games, had sued Apple back in 2020 after compelling the phone-maker to remove Fortnite from App Store for intentionally violating platform's in-app purchase terms. The firm was hoping to prove that Apple was unlawfully restricting distribution of apps to App Store on iOS devices by necessitating the payment through the platform and preventing direct payment communication between customers and developers.
Apple won the lawsuit with the judge agreeing that the company was not being monopolist, however the court favored Epic in the matter of anti-steering policies. As a result, Apple could no longer prohibit app developers from reaching out to users for other modes of payment.
Apparently, both the parties appealed the judgement – Epic to retry the antitrust case and Apple for the recommended policy changes on App Store for external links.
The latest decision a major hitch for Epic Games and similar developers who were hoping to win the antitrust claim and mandate Apple to allow iOS devices to access third-party app stores and payment gateways.
CEO of Epic Games, Tim Sweeney, took to Twitter to say that tough the court ruled that App Store restraints have 'a substantial anticompetitive effect that harms consumers', it also stated that the company didn't prove the Sherman Act case. The positive thing was the rejection of Apple's anti-steering provisions, and added Epic will be working on the next steps.
It is speculated that Apple will weigh its option before making a determination to issue an appeal for anti-steering changes to the App Store policies.
Source Credit: https://techcrunch.com/2023/04/24/apple-wins-antitrust-court-battle-with-epic-games-appeals-court-rules/