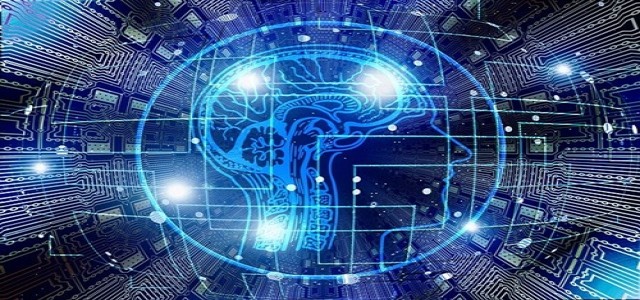 Researchers from the Australian National University (ANU) have reportedly developed a system for transporting data using semiconductors of atomic-level thickness in an energy-efficient method. Speculations have it that the development could eventually help empower next-generation smartphones as well as computers that utilize less electricity than existing devices.
Reports suggest that this novel and vastly enhanced energy efficiency level is obtained by mixing excitons, a bound state of electrons with electron holes, with light in one atom-thin semiconductors, which are close to 100,000 times thinner than a paper sheet.
This new energy-efficient semiconductor tech has showcased promising signs of consuming less electricity to operate by not emitting any heat and preventing energy wastage.
As per credible reports, the research team at ANU is the first to successfully exhibit this systematic conveyance of information carriers, particles capable of transporting data into computers, into the atom-thin semiconductors at room temperature. It is a crucial first step in creating the smartphones and computers of the future.
The team is hopeful that the technology could make it easier to attain sustainable growth in computing by curbing the production of wasted energy, a challenge faced by scientists across the world.
Ph.D. academic Matthias Wurdack, from the Research School of Physics at ANU quoted that computers utilize close to 10% of all available electricity around the world. However, this number comes at a massive environmental as well as financial cost and is expected to double every decade owing to the increasing insistence on computing.
He added that as per predictions, the Internet, computing devices, data centers along other digital technologies hold for at least 2% of greenhouse gas emissions across the globe, which is similar to the aviation industry before the COVID-19 pandemic.
Wurdack further stated that this breakthrough addresses the heating issue that navigates the consumption of electricity in thousands of factory-sized data centers across the world.
Meanwhile, the Co-author and ANU Professor, Elena Ostrovskaya cited that the latest study forms the part of the global effort to develop low-energy semiconductor technologies for information processing and computing.
Source credits:
https://www.miragenews.com/ultra-efficient-tech-to-forge-sustainable-630598/