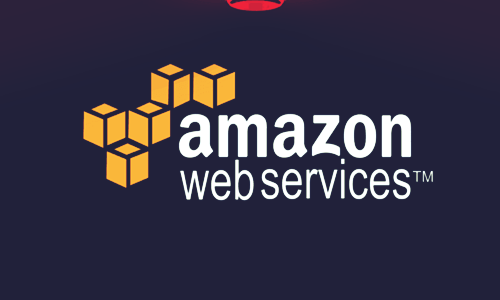 Amazon Web Services (AWS) has reportedly announced plans to open data centers in Italy by 2020, in addition to other regions around the world that are presently under construction including Bahrain, South Africa, Hong Kong SAR, and Sweden.
As per credible sources, the data center in Milan will include three Availability Zones and will be the company's sixth region in Europe along with existing regions in Germany, France, UK, Ireland, and Sweden.
The addition of AWS Milan to the European region will allow organizations to offer low latency to end users in Italy. Local customers with data residency requirements will be able to stock their content within their country, being assured that it retains full control over the location of its data. Moreover, the customers building applications that conform with General Data Protection Regulation will be able to access another AWS region in EU that abides with the highest level of security and data protection.
Additionally, in an effort to drive innovation, organizations in Italy, be it startups, public sectors or enterprises will be provided with infrastructure within their country to leverage advanced technology such as artificial intelligence, analytics, IoT, database, machine learning and more.
AWS Europe continues its investment in Italy as the number of customers begins to grow in the region as well as the size of AWS's presence in Italy, cite sources. The company is also continuing its investment in updating the skills of students and local developers who are bound to be the next-gen IT leaders in Italy.
It has been also reported that students in Italy will be able to access AWS's services and content created to build knowledge and skills in cloud computing through the AWS Educate program. Furthermore, the company also offers a full-fledged training and certification program to help aspiring individuals interested in best practices, cloud computing technologies, and architecture hone their technical skills, and thereby support Italian organizations with their digital transformations.