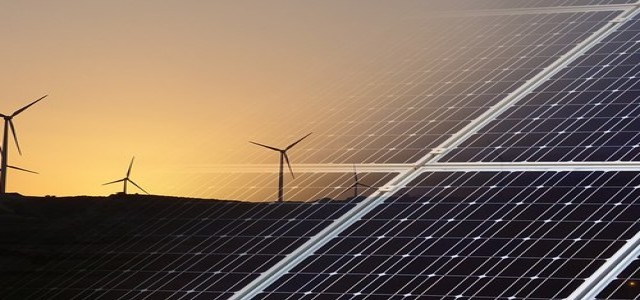 Shanghai Aiko Solar Energy Co. is reportedly planning to invest $2.87 billion (20 billion yuan) for the development of PV (photovoltaic) cell manufacturing plants in the Zhejiang province. Aiko Solar is mainly known for engaging in various research & development, sales, as well as the production of solar cells.
The latest plan of this solar cell production company to build the PV plants in eastern China has been decided according to an agreement signed between the local government and the company.
These PV cell manufacturing facilities will have a 36-GW annual capacity in total. Aiko Solar has recently stated, in a filing to the Shanghai stock exchange, that the development of these plants will take a period of nearly 7 years. The company will also independently fund the investment as well as use the funds raised via several other channels.
The project has been strategically planned by the solar cell company to meet the rising high-efficiency solar cell demand. Sources familiar with the matter have stated that the 1st phase of the construction process of these facilities will commence in August. On the other hand, these PV facilities will start the production of the solar cells in December. The phase 1 will potentially add 10-GW of capacity to the facilities.
China has been emerging as a leading investor in renewable power, following its investment of $127 billion in clean energy in 2019. As per reliable reports published in April, this investment had been made as the country seeks to ease its high reliance on coal as well as lower the level of smog in the cities. For example, the country has developed a 200-MW PV power station, known as Golmud solar park, which is located in the Qinghai province in China.
Source credit:
https://www.msn.com/en-us/money/news/china-s-aiko-solar-will-spend-2-87b-to-build-plants-in-zhejiang/ar-BB17KB84