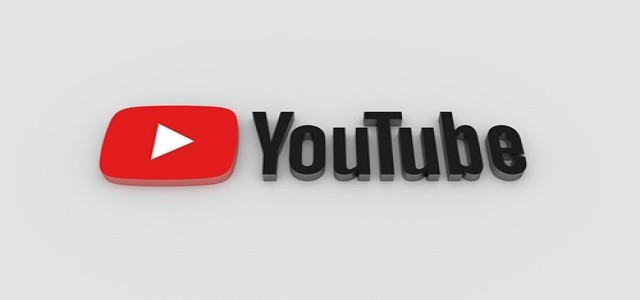 YouTube, an American online video sharing platform, is reportedly planning to launch a new user-generated content app called "Shorts" to take on the video-content app, TikTok. The development of this new version can be attributed to its wide user base of nearly 2 billion monthly as well as deep music licensing agreements.
Sources familiar with the matter have stated that the new app will enable users to upload short videos on the YouTube app by using the music that the platform has on its catalog. This can be considered an advantage for the users as they can select and use all the licensed music available on YouTube for their videos. Shorts, which is not a standalone app, can reportedly be deployed in Android and iOS devices. The company is expected to launch the app by the end of 2020.
TikTok is a network for sharing videos generated by the users. It allows people to choose their own music for creating and uploading on several sites. This platform has reportedly recorded a significant growth by 125% over the last 2 years. The app, which is hailed as a cultural force, currently has an enormous user base. Sources further reported that it has registered first-time downloads of nearly 842 million from Google as well as Apple's app stores over the past twelve months, with a Y-o-Y (year-over-year) increase of over 15%.
In addition to the recent video sharing feature, YouTube also has previously launched its own versions of features similar to other social media platforms. For instance, it has brought its own version of Instagram stories to its site to compete with the rival brands.
Another platform that has developed its own version of TikTok is Facebook, which has launched Lasso, which is a short-video sharing app for Android and iOS devices.
Source credits:
https://www.theverge.com/2020/4/1/21203451/youtube-tiktok-competitor-shorts-music-google-report