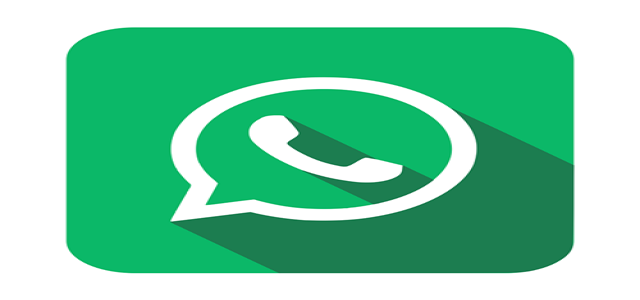 WhatsApp, a cross-platform messaging and Voice over IP service, has reportedly been focusing on making some feature updates including the long-awaited 'Read Later' feature.
The mobile application has been developing the new 'Read Later' feature for a long period of time. The feature has been unveiled with an objective to replace the existing Archived Chats option. The new feature includes various enhancements and improvements over its predecessor. For example, a chat, once it is marked as Read Later, will not pop up even after receiving a new message. This upgradation was aimed at reducing interruptions by a constant barrage of notifications.
The mobile application will not enforce the new update on all users. They will also be provided with the options to revert to the old version where new messages will pop up on top of the chat list.
In addition, its vacation mode was launched and made available on Beta version in 2020. WABetaInfo, which is a website that can track new features that are available only to users of the beta version of the app, shared screenshots of this vacation mode feature in a report.
Over the past few days, there had been major reports regarding the significant changes in the privacy policy of this instant messaging application. The company has faced a lot of commotion associated with the updated privacy policy, along with the disapproval from prominent personalities like Tesla CEO Elon Musk. He even asked his followers to make a switch to Signal, which is a privacy-focused messaging app that offers end-to-end encryption to the users.
According to WhatsApp's privacy policy, the app can automatically collect a set of information from devices that use its services, which includes the usage and login information, hardware specifications, battery level, as well as mobile operator or internet provider of the user devices.
Source credit:
https://www.livemint.com/technology/apps/whatsapp-new-feature-read-later-to-replace-archived-chats-11610630609603.html