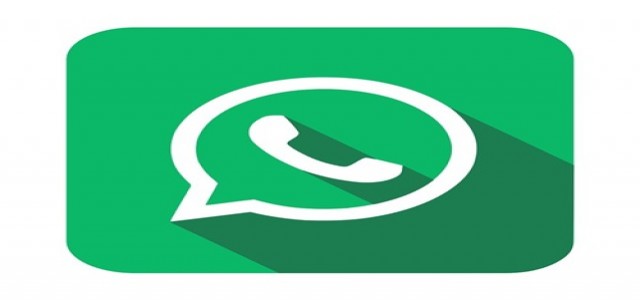 WhatsApp, an American freeware, cross-platform messaging, and Voice over IP service, is reportedly testing a new feature that allows users to verify the contents of forward messages related to COVID-19. This new feature will simplify the process for its 2 billion users to check the credibility of the assertion made in several forwarded messages.
The company has been testing the new feature for several months now. Under this most recent beta version of the Android app, the service owned by Facebook will enable users to quickly go through websites with related contents as that of the messages or videos being received.
People with knowledge of the matter have reported that the company is planning to roll out the new feature in the near future, to empower users in identifying more information about the messages that they receive. The plan to roll out the new feature comes along the heels of increasing usage of several messaging platforms such as WhatsApp and others among families, friends, and colleagues as they embrace social distancing to limit the spread of coronavirus pandemic.
The company has encountered several incidents of misinformation being circulated through its platform in the past. Most recently, this false information has been related to the novel coronavirus. Due to this, WhatsApp has moved to immediate planning, to take action and fight back against this misinformation spread. For instance, it has reportedly reached out to various governments in February, to help them provide accurate and reliable COVID-19 related information to the general public.
India has recently announced a WhatsApp bot to keep citizens updated about information pertaining to the coronavirus. The World Health Organization (WHO) also has announced a global WhatsApp bot to dispel some common myths about the illness as well as answer frequently asked COVID-19 related questions.
The company has reportedly stated that the WHO Health Alert will become the latest official helpline available on WhatsApp, in addition to the Singapore Government and the South Africa Department of Health, among others.
Source credit:
https://techcrunch.com/2020/03/21/whatsapp-search-web-coronavirus/