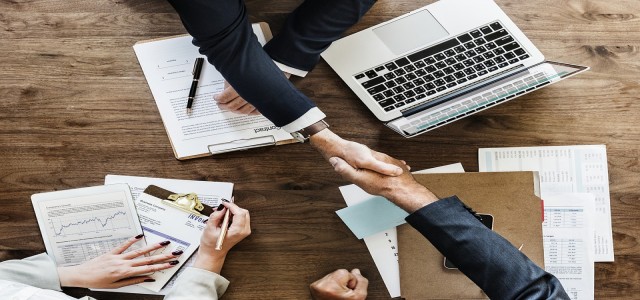 Visa, an American financial services company, has reportedly announced a partnership with TransferWise, an online money transfer service. The agreement was geared towards the expansion of the money transfer company's multi-currency debit cards in regions such as the UK, the Caribbean, the Middle East, Latin America, Asia Pacific, the U.S., and Europe.
Sources familiar with the matter have reportedly cited that the recent deal will allow TransferWise to develop a secure connection of VisaNet via Visa Cloud Connect. Additionally, it will eliminate the need to deploy expensive local connectivity infrastructure.
Global fintech companies adopt Visa Cloud Connect to integrate VisaNet, the processing network, through the cloud. For the record, TransferWise currently serves more than 10 million customers and conducts over $6 billion cross-border transactions per month.
As per the statement made by TransferWise's Chief Executive Officer and Co-founder, Kristo Käärmann, the company plans to remove all barriers in terms of financial networks across borders. It is thrilled to partner with Visa and make a significant impact on the next-gen multinational financial institutions worldwide.
In 2018, TransferWise unveiled multi-currency accounts and launched above 1 million debit cards through various partners across the globe. This multi-currency account enables the retail businesses and customers globally to hold and convert 55 currencies at the RER (real exchange rate). The latest partnership will allow the company to drive global expansion by issuing debit cards in different countries.
According to Visa's Chief Product Officer & Executive Vice President, Jack Forestell, the company is excited to join hands with TransferWise and provide access to its secure, reliable, and resilient infrastructure through Visa Cloud Connect. The agreement with this online money transfer company is also likely to influence other fintech companies to make a rapid and secure connection with the massive scale and reach of Visa.
Source credit:
https://www.financemagnates.com/fintech/payments/visa-announces-global-partnership-with-transferwise/