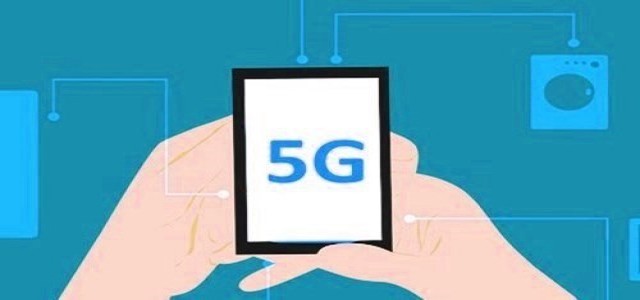 The US technology giant Qualcomm has reportedly launched a new 5G capable processor named 'Snapdragon 480 5G'.
The new processor is the first-ever 4-series mobile platform that will have capabilities of 5G.
This allows users to access the supreme 5G connectivity all over the globe, helping them to accelerate the further proliferation of 5G, the company has said in a press release.
Sources cite that the integration of 5G technology in the 4-series could be one of the major factors yet in making the next-generation networking standard easily accessible to users all around the world.
When compared to its older version, the Snapdragon 460, the Snapdragon 480 permits the smartphone users to keep productive for longer hours and recharge much faster. With its 8nm process - it is the first-ever processor to support and provide Quick Charge 4 Plus, allow 120fps FHD+ panels, capable of clicking 64-megapixels still images, and the first-ever to offer a dazzling triple ISP resulting in triple camera integration which can shoot up to 3 photos all at once.
The company also opens up the probability to make this technology accessible for most manufacturers to add this 5G technology to their low-priced phones. Kedar Kondap, VP, Product Management, Qualcomm Technologies, claims that the company's new Snapdragon 480 5G Mobile Platform has the potential to exceed OEM's and customer's expectations in providing mid- and high- tier features at an economical price.
The company is now excited to leverage its new Snapdragon 480 5G Platform to upscale consumer access to a whole new level and promote use of 5G through the globe, states Brenda, The Product Manager of OPPO.
The first-ever commercial devices which are powered by the new Snapdragon 480 5G Mobile Platform are predicted to be announced at the start of 2021.
SOURCE CREDIT :
https://www.moneycontrol.com/news/business/qualcomm-reveals-its-snapdragon-480-5g-mobile-platform-6302951.html