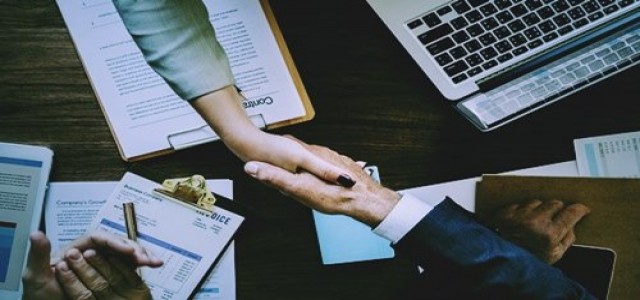 StarHub and Nokia have reportedly announced a partnership deal to deploy a cloud-native 5G core network and cater to the rapid rise in demand for 5G SA (standalone) bandwidth. This collaboration happened 6 months after the launch of the 1st non-standalone 5G services in Singapore.
The rollout of the 5G SA network is in progress and spans across professional, security, software, radio, and core services. The 5G SA data service for StarHub's customers is expected to be launched in 2021. With its network, the company will be able to connect a broad range of devices and provide game-changing mobility solutions to increasingly benefit government agencies, businesses, and consumers in Singapore.
Furthermore, the 5G services delivered through the SA infrastructure using the 3.5-GHz spectrum will help customers enjoy new digital services like augmented reality (AR) for healthcare, education, and entertainment, as well as deliver massive IoT (Internet of Things). Businesses can also adopt the 5G mobile broadband service to allow e-sports and AR/VR live feeds.
In addition, StarHub can develop various secure mobile campus networks for localized functions via network slicing capability. Mobile-edge computing services can also be leveraged by the operator to host AI-based solutions like facial recognition services and deploy advanced IoT solutions.
According to StarHub's Chief Technology Officer, Chong Siew Loong, the company has been witnessing a robust demand for 5G smartphones and the rising adoption of Mobile+ & Biz+ 5G capable plans. Its latest partnership with Nokia has enabled it to enter the 5G era, which allows new services and use cases like network slicing. The two companies are also committed to providing combined support to the Singapore government's Smart Nation initiatives and boosting technological and economic growth.
Nokia's Head of South East Asia Market Unit, Daniel Jaeger, has reportedly cited that the company and StarHub are planning to bring advanced 5G services that are expected to offer consistent and enhanced user experiences as well as revenue opportunities for the enterprise customers.
Source credit:
https://www.benzinga.com/pressreleases/21/02/tr19433932/nokia-and-starhub-partner-to-expedite-standalone-5g-services-for-singapore-customers