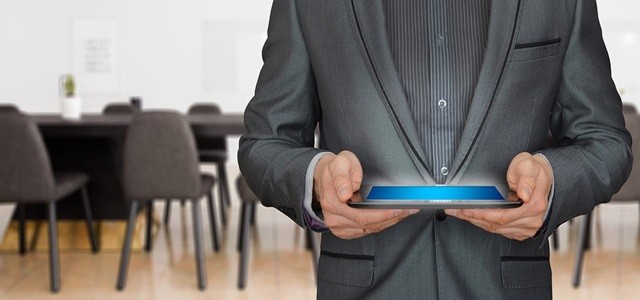 SOFY, an automated testing platform for mobile apps & websites, has recently announced the latest iteration of its best-in-class solutions namely SOFY Live & SOFY Automate. These solutions will significantly help organizations test mobile apps to enable faster delivery of quality code and increase productivity.
By adopting these efficient solutions, mobile app development organizations can augment their manual testing via automation using a NOCODE testing solution. Powered by patented machine learning algorithms, this first-of-its-kind tool can significantly deliver a consistent user experience by enabling the testers to seamlessly move from manual to automated testing.
With an increased prevalence of testers and developers working remotely, there are several unique challenges while testing the mobile apps, from accessing devices remotely, to gathering insights to increase productivity to using stats on devices while testing, and identifying rich contextual information during issues to diagnose & fix them. The company's cloud-based testing platform has been designed to address these challenges.
According to Syed Hamid, SOFY's CEO & founder, the company has been formed as an ML-infused AI testing platform with an aim to fully automate user interface and functional testing of mobile applications and avoid brute force automation techniques' challenges.
Preton Xie, Cisco's Engineering Manager, has also stated that the company has been adopting the manual testing platform provided by SOFY to augment and automate the testing of WebEx Mobile App on Android devices. Xie further expressed excitement regarding the recent introduction of the two automated testing solutions and their capability to identify issues in mobile apps, offer rich contextual insights with test results, as well as ML capabilities to discover UX (user experience) issues.
As per the statement made by Prashant Sharma, Microsoft Startup team's Principal Program manager, the company is partnered with SOFY, which is built grounds-up on the Azure PaaS to jointly serve customers. SOFY's architecture also integrates various Azure services such as Cosmos DB, Azure AppService and SQL to improve productivity.
Source credit:
https://finance.yahoo.com/news/sofy-reinvents-mobile-app-testing-211600907.html