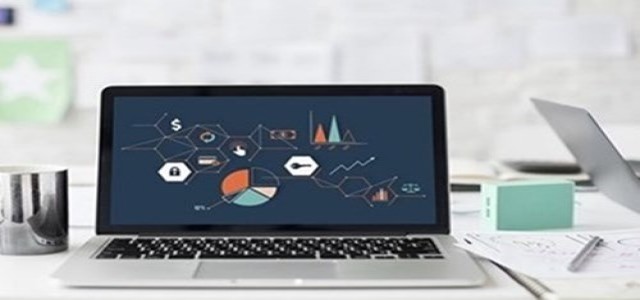 Snowflake Inc. has recently announced a new FDA (Federated Data Access) connector integration with the marketing technology, Adobe Campaign. The integration will allow this cloud-base data warehousing startup to empower various marketers through a scalable platform to gain deeper data insights.
The integration will allow users to analyze data from Adobe Campaign on the company's single, integrated cloud data platform to leverage scalable data insights of marketing campaigns in real-time. It requires zero management as it supports varying amount of marketing data from Adobe Campaign, which includes offline, email, social, and mobile campaigns, by scaling rapidly on demand for business users. It also offers a unified, single, and easy-to-use platform for data analysis that enables users to unlock the hidden value from the data.
Bill Stratton, Head of Media, Entertainment, and Advertising at SnowFlake has reportedly stated that the integration will empower marketing teams or customers who use Adobe Campaign by helping them gain holistic data insights. It can also assist the company in delivering the users' marketing data by boosting & providing a zero management to deliver personalized messages. These real-time data insights can also allow efficient functioning of the organizations as well as varied campaigns to reach the target audience.
Snowflake currently stores compressed data of 25 Terabytes from DNA, a Finnish telecommunication company. The telecoms company is expected to double the organizational data amount on the Snowflake's efficient and fast platform by 2021 to serve the needs of customers in the industry with their business intelligence, data analytics, and customer journey data.
Tuomo Kokkarinen, Head of Data & Visualization at DNA, has stated that the amount of personalization demands, customer profiles, data, as well as the demand for real-time solutions and automated workflow have been accelerating, more prominently in the telecom industry. He added that the recent integration of Adobe Campaign with the FDA connector will enable improvements to its data-driven strategies and deliver omnichannel customer experiences.
Source credit:
https://business.financialpost.com/pmn/press-releases-pmn/business-wire-news-releases-pmn/snowflake-announces-adobe-integration-to-empower-marketers-with-scalable-data-insights