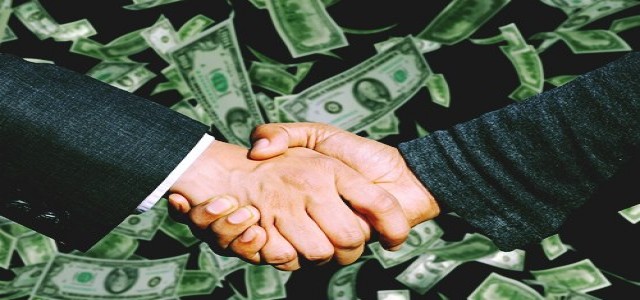 Paris-based leading developer of 5G and 4G chips Sequans Communications has reportedly declared an extension of its long-standing alliance with Thales, its strategic partner in cellular IoT (internet of things) connectivity solutions. According to the company, Thales is about to use its second-generation Calliope 2 and Monarch 2 platforms as a foundation for its brand-new generation of Cat 1 and IoT LTE-M/NB-IoT modules.
Thales has been utilizing the company's 1st generation IoT modem technology in bulk since 2015, in its Cinterion IoT Modules, and has delivered them globally. The availability of the company's 2nd generation IoT chips will now run the 2nd phase of collaboration aimed at delivering top-notch IoT modules. Sequans' Calliope 2 and Monarch 2 technologies deliver various advanced features and enhacnements, having significantly lower power consumption, better integration, along with a GSMA-compliant EAL5+ firewalled enclave for improved integrated SIM capability.
Speaking on which, Andreas Haegele, Vice President IoT at Thales apparently said that the company relies on Sequans Communication's Calliope LPWAN and Monarch modems to provide their Cinterion IoT modules having top-notch connectivity capabilities. The new Monarch 2 LTE IoT modem is an interesting breakthrough, offering support for Cat NB2 and Cat M1 IoT and providing enhanced power consumption, extended coverage, and longer battery capabilities. The company is thrilled to extend its long-standing partnership with Sequans Communications, which allows for rapid growth in their LPWA portfolio and continuous delivery of innovative IoT connectivity, he added.
Another important member of Sequans, Didier Dutronc, EVP, Massive IoT, also stated that this partnership provides Thales customers with the most sophisticated cellular internet-of-things connectivity solutions available today in the market. Cinterion IoT modules are the best in the market and, given Thales's experience in security, customers of Thales IoT have access to everything it takes to build IoT devices with the capabilities required to facilitate massive IoT.
Source credit:
https://www.businesswire.com/news/home/20210119005159/en/Sequans-and-Thales-Extend-Collaboration-on-Next-Generation-LTE-M-NB-IoT-and-Cat-1-Solutions