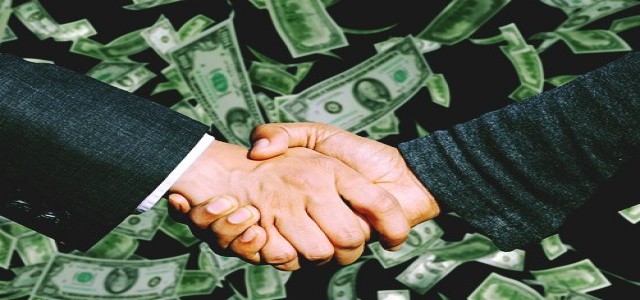 Ola, an Indian ridesharing company, has recently announced a partnership with Siemens, an automation company, with an aim to rapidly built an EV (electric vehicle) manufacturing plant. This announcement happened in line with the MoU between the company and the Tamil Nadu government to invest over ₹2,400 crore ($328.8 million) in this facility.
The new EV facility is expected to generate over 10,000 jobs and initially have the capacity of 2 million units per year, thereby becoming the largest scooter manufacturing plant across the globe. Additionally, it will become Ola's global manufacturing hub for customers in India as well as other key markets across Australia and New Zealand, Latin America, the UK, and Europe.
As per Ola's reported statement, the factory will be developed on Industry 4.0 principles and become the most advanced facility in India. Nearly 5,000 robots will also be deployed for various functions. Moreover, Ola will gain access to the integrated Digital Twin manufacturing and design solutions of Siemens to validate and digitalize products before the actual operations.
According to Ola's Chairman & Group CEO, Bhavish Aggarwal, the company is thrilled to partner with Siemens to develop an advanced EV manufacturing facility in India. The new facility is expected to set the standard in terms of efficiency, quality, and scale, representing the capability of the country to build cutting-edge products. It is likely to come online in the upcoming months, he added.
In addition, the factory will be powered by the AI technology, along with the proprietary AI Engine and technology stack of Ola, which will be deeply integrated to optimize the manufacturing process. This will result in unprecedented control, quality, and automation of the entire manufacturing operations, especially with the implementation of its cyber-physical & advanced IoE (internet of everything) systems.
Ola is planning to fully automate the entire material handling at the new factory to ensure maximum efficiency of raw materials, their movement, storage, as well as rolling the finished scooters off the production lines and loading them onto trucks.
Source credit:
https://www.indiatvnews.com/business/news-ola-partners-siemens-to-build-world-s-largest-ev-manufacturing-facility-in-tn-for-rs-2-400cr-679301