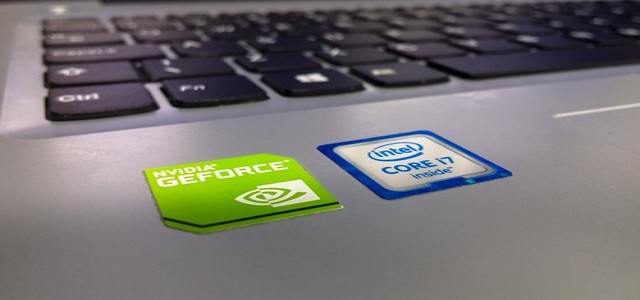 Nvidia Corporation and AMD are reportedly teaming up with various global cloud service providers to support COVID-19 researchers with supercomputing resources.
These two companies are joining the U.S. Department of Energy, White House Office of Science & Technology Policy, and IBM-led HPC (High Performance Computing) Consortium to support the coronavirus research proposals by directing compute resources from supercomputers.
The recently formed consortium is aimed at accelerating research on various ways to detect and treat COVID-19 disease as well as contain the virus spread, which has claimed the lives of more than 70,000 globally and drastically impacted the global economy. The consortium also includes other members such as Hewlett Packard, Google Cloud, Microsoft, Amazon Web Services as well as various federal & academic research labs.
Nvidia's research team led by Ian Buck, data center executive, consists of experts in AI, data analytics, medical imaging, genomics, molecular dynamics, and drug discovery. The company is contributing the life-sciences and AI applications for software that can accelerate through its GPUs. Supercomputers that are using Nvidia GPUs include the Summit supercomputer at the Oak Ridge National Laboratory of DOE. This supercomputer can run on over 27,000 Volta GPUs and has effectively identified 77 potential drug compounds to treat COVID-19 disease.
AMD is also notably contributing to the consortium by offering compute resources through the Google Cloud and Microsoft Azure that are running on its EPYC Rome processors. Additionally, its Radeon Instinct MI50 datacenter GPUs are adopted for the 'Corona' system to provide calculations of extra 2 petaflops or 2 quadrillion of peak compute power per second for molecular modeling work. All the supercomputers are collectively providing 402 petaflops calculations per second, from over 105,000 compute nodes running on nearly 41,000 GPUs and 3.5 million CPU cores, in the consortium.
EPYC CPUs of AMD and Volta & Tesla GPUs of Nvidia are suited for HPC, which is crucial in the field of molecular modeling, and can expedite the COVID-19 research efforts.
Source credit:
https://www.crn.com/news/components-peripherals/nvidia-amd-join-cloud-giants-to-fight-covid-19-with-hpc-might