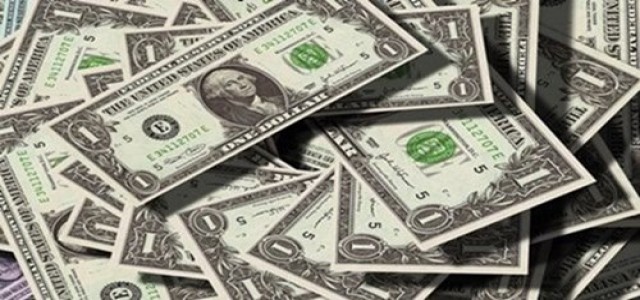 Israel-based NSO Group has recently requested the U.S. court to impose sanction of nearly $17,000 against Facebook Inc. alleging non-compliance in accordance with the Hague Convention rules. The sanction will reportedly cover the company's attorney costs and fees.
WhatsApp, a messaging and Voice over IP service owned by Facebook, had filed a lawsuit against the Israeli technology company in October 2019, after finding evidence of wrongful use of a flaw in the chat program. The spyware maker reportedly used this flaw to remotely hijack hundreds of smartphones.
A court clerk in California entered a default notice against NSO after it failed to appear before the court for a scheduled hearing. NSO, in turn, has responded to the court appeal by arguing that it is not being served in accordance with the Hague Convention, an international law. As per the documents submitted to the U.S. district court of California by NSO, Facebook has reportedly lied in the application for default judgement, arguing that defendants had been served under the international law of Hague Convention. However, the Central Authority of Israel had informed the plaintiffs two days prior to filing the default application, about the incompletion of NSO's service under Hague Convention, necessitating a resubmission of the application to issue a formal service certificate.
Facebook, in an effort to allow the case to procced on merits, had filed documents to the court requesting them to hold off on the default notice. The social media technology company also requested the court to decline and dismiss NSO's bid, claiming it is the stalling tactic to strategically delay the case.
Facebook's lawsuit, in addition to alert messages sent by WhatsApp to users allegedly affected by NSO's hacking, has sparked disclosure about the spyware company's surveillance work across the globe.
The U.S court is closely observing this case, partly due to the unusualness of a hacking company being sued by service provider for the sake of users' security, and partly due to the high-tech surveillance angle.
Source credit:
https://www.thisismoney.co.uk/wires/reuters/article-8099587/Israeli-spyware-firm-NSO-seeks-court-sanctions-against-Facebook.html