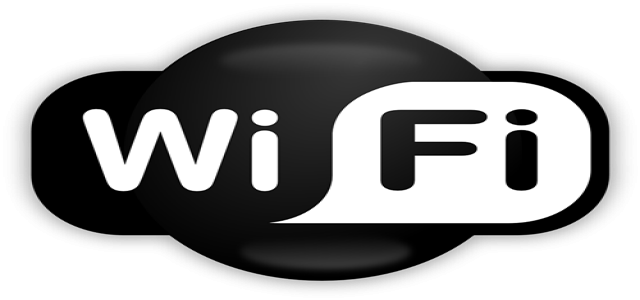 Nordic Semiconductor has reportedly announced the acquisition of Imagination Technologies' Ensigma Wi-Fi development team & its associated Wi-Fi IP tech assets.
With this acquisition, Nordic is planning to drive its expertise in in-house wireless technology into the Wi-Fi domain. The takeover includes a large number of employees based in Taiwan, India, Sweden, and the UK, out of which, over 15% are Bluetooth LE (Bluetooth Low Energy) specialists. This team of experts will help strengthen the company's existing Bluetooth LE teams.
According to Svein-Egil Nielsen, Nordic's CTO, as the leading provider of the short-range wireless Bluetooth and long-range wireless IoT technologies, the company has been aiming towards filling the gap and serving the rising needs of customers. The latest deal will provide an opportunity for growth for its customers, especially in the smart home market. It is also thrilled to partner with the Ensigma Wi-Fi team with years of experience and expertise in state-of-the-art Wi-Fi design.
Svenn-Tore Larsen, Nordic's CEO, has reportedly cited that the company is excited to surge the competency of the Wi-Fi team and its contributions to the wireless IoT capability range following the acquisition. It has maintained a track record of successfully operating through multiple global locations. The new Wi-Fi development team from Imagination Technologies will become an integrated part of its operations.
As per the statement made by Simon Beresford-Wylie, CEO of Imagination Technologies, Wi-Fi, despite its wide applications in the consumer sector, has been rapidly gaining adoption in the industrial IoT space. With the robust focus on vision, graphics, and AI processing of the company, its Wi-Fi IP division will continue to thrive within Nordic, a company that puts wireless technology at the core of the business. Wireless technology will also become a key target to ensure technological, strategic, and commercial growth and innovation.
Source credit:
https://datacentrenews.eu/story/nordic-semiconductor-completes-imagination-technologies-acquisition