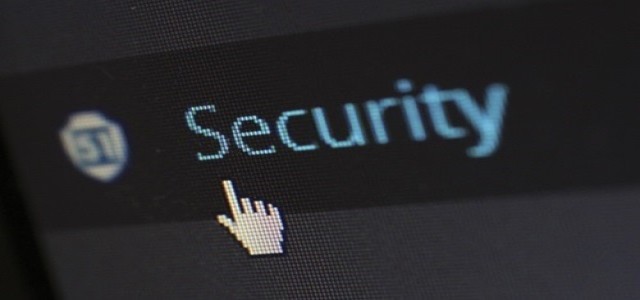 The Nordex group, the world's largest wind turbine manufacturer, has recently secured a wind turbine supply order for 400MW from Norway in the 5MW+ class. Under the new order from a German investor, the company will install and supply 72 N149/5.X turbines with steel towers of 105 meters at the Øyfjellet wind farm.
The wind turbine supply project is expected to be completed in autumn 2021. Based on the Premium Service contract, full-service maintenance and operations of the turbines will be controlled by the company for a period of minimum 20 years, with an option for further extension of the contract to 30 years in total.
Eolus Vind, a major wind power developer in the Nordics, has developed the Øyfjellet wind farm project. The wind farm is located near Mosjøen, a town in the Vefsn municipality, owing to its cold climate and strong wind conditions. It lies at the mountainous altitude of nearly 600 to 800 meters above the sea level. The location is best suited for the latest configuration of 5.X of the Delta4000 tech platform, along with the company's anti-icing system.
On the basis of the PPA (power purchase agreement) signed by Eolus with Alcoa Norway in 2018, Alcoa will purchase the clean electric energy generated from the new wind farm for 15 years to supply power to its aluminum production facility in nearby Mosjøen.
Eolus's CEO, Per Witalisson has stated that the current 400 MW wind turbine project is significantly benefited by Nordex owing to its experience and flexible technology in challenging Nordic conditions. By partnering with Nordex and investors, the company is looking forward to supplying considerable amount of renewable electricity to the community and local industry for decades.
According to Patxi Landa, Nordex Group's CSO, the company is elated to be in-charge of the new largescale project developed by the new customer and project owner, Eolus Vind, most particularly the N149/5.X turbines. The new turbine will also successfully demonstrate the efficiency of onshore wind energy in delivering clean electricity.
Source credit:
https://www.nordex-online.com/en/2020/03/nordex-se-the-nordex-group-obtains-major-order-for-400-mw-from-norway/