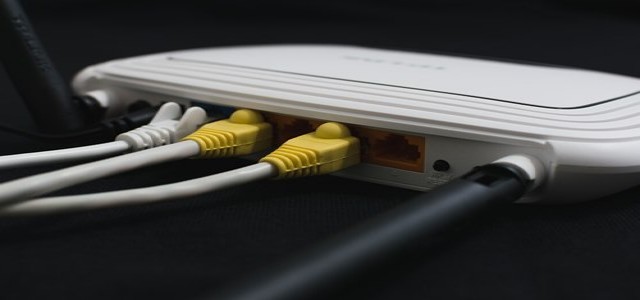 McKay Brothers International, a telecom service provider, has reportedly announced the expansion of its lowest latency private bandwidth to Busan.
The telecommunications service provider has launched its fiber private/hybrid microwave bandwidth services between Busan and Illinois as well as between Busan and Tokyo. Both these bandwidth services are delivered at the low latency of the connection.
McKay Brothers is a global leader in offering microwave-based services and connectivity for companies that are trading in the global financial markets. The company has maintained a track record of delivering microwave & fiber/hybrid microwave networks in Europe and Asia as well as distributing selected market data that are sourced from the major exchange groups in North America, Asia, and Europe.
As per the statement made by the Director of Asia at McKay, Tad Beckelman, the financial markets in Korea have been gaining strong support from the local trader groups. The country has also witnessed an accelerating interest from international firms, which signifies its robust position as a financial marketplace for companies across the globe. The market participants can be considerably benefitted from the recent expansion of low-latency telecom services in the region.
According to the Managing Director of McKay Brothers, Francois Tyc, the company's founding principle demonstrates that any firm can subscribe to the best latency of McKay. It is excited to offer this low latency telecom service to any firm trading in the Korean markets.
McKay has been consistently offering and expanding its low latency services to various regions across the globe. In 2016, it launched the fiber/hybrid wireless network for the 1st time in Asia, between Tokyo and Singapore. Since then, the company has expanded its connectivity and offerings to other regions namely Shanghai and Hong Kong. Its low latency services in Asia will be delivered to subscribers through its subsidiary, Josada Telecommunications.
Source credit:
https://apnews.com/PR%20Newswire/2e0370594e963ff1487b47efe61c9b63