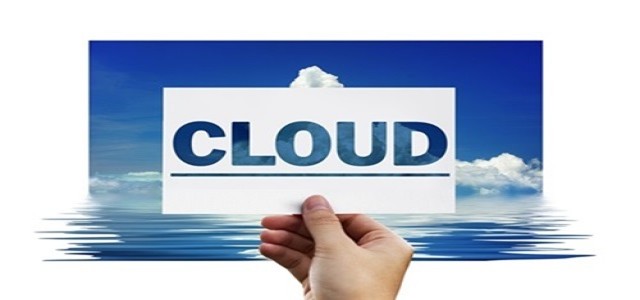 McAfee has recently announced that its McAfee MVISION Cloud currently supports encryption enhancements, including encrypted webhooks and payloads, in Microsoft Teams.
McAfee is an American computer security software company that aids various organizations in increasing productivity by enabling the employees to deploy Microsoft Teams. Teams is used as a secured collaboration platform that encrypts customer data when evaluated by the McAfee MVISION Cloud. McAfee MVISION Cloud is one of the only CASB (Cloud Access Security Brokers) certified for Microsoft Teams.
During the unprecedented period of companies' staff working remotely, the hub for teamwork in Microsoft 365, Teams, integrates tools, people, and content that are needed by employees to remain effective and engaged. There has been a spike in the adoption of Teams, with daily users of more than 44 million, up by 12 million in just 7 days. These users generate nearly 900 million calling and meeting minutes each day on Teams. In this scenario, employees must be equipped with the best technology to combat online threats.
According to Rajiv Gupta, McAfee's general manager and senior vice president of Cloud Security, McAfee MVISION Cloud protects users against any accidental data misuse or leakage and ensures the sharing of right data with the appropriate internal & external parties. This helps in meeting the risk, governance, and compliance policies by protecting intellectual property, in turn, enabling safe and effective collaboration.
McAfee MVISION Cloud also offers modern data security, collaboration control, comprehensive remediation, threat prevention, on-the-go security, for on-the-go policies, and forensic investigations. Several large organizations adopt this cloud platform for Teams, to meet their governance, security, and compliance requirements. Owing to its ease of use and flexibility of policies, its solution fits all sizes of organizations and industry verticals.
Rushmi Malaviarachchi, Partner Director of Program Management, Microsoft Teams, has stated that McAfee MVISION Cloud integrates with Teams APIs to ensure employee productivity of its joint customers as well as drive collaboration with Teams in a compliant and secure way.
Source credit:
https://finance.yahoo.com/news/mcafee-mvision-cloud-provides-secure-040100980.html