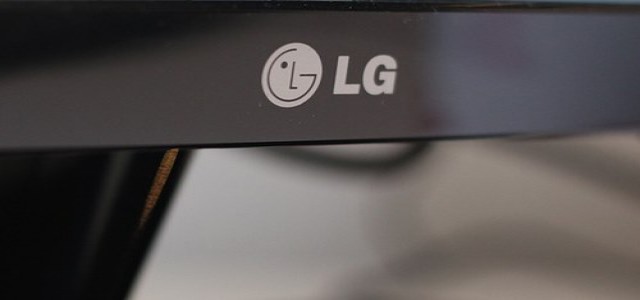 LG Electronics, a South Korean electronics firm, and Hyundai Motor, a South Korean automotive manufacturer, have reportedly launched their new IONIQ Concept Cabin. This new launch is a combined effort that integrates both firms' expertise in personal electric vehicles and consumer lifestyle convenience to offer more spacious interiors inside electric vehicles that have ample internal space because of the absence of mechanical components and internal combustion powerplants.
The IONIQ Concept Cabin provides several amenities that make the space inside a vehicle truly comfortable. For instance, a mini-refrigerator that would keep beverages cold while driving in summers, a wardrobe manager to keep clothes wrinkle-free and neat during travel, a compartment below the seat that refreshes or dries stale or wet shoes before reaching the destination, a capsule coffee machine makes and provides a cup of coffee to passengers during the morning commute.
However, apart from the convenience and comfort it offers, the most prominent feature of this cabin is its flexible OLED display, which covers most of the vehicle's interior ceiling. Rear passengers can also change the degree of curvature of the OLED display through intuitive hand gestures to get a perfect viewing angle. Additionally, the 77-inch OLED screen can be split so that both rear passengers can watch different content at the same time. The speakers embedded in the seat headrests develop a personal sound zone which does not disturb the other passenger.
Corporate Design Management Center head, LG Electronics, Lee Chul-bae stated that the company has been extensively involved in the field of connected car solutions. During the CES 2020, the firm showcased a personalized in-car experience that enables passengers and drivers to feel like they're home even while traveling.
Chul-bae further added that through the launch of the IONIQ Concept Cabin, the company is taking that home-like experience to another level by collaborating with Hyundai Motors, which brings real mobility expertise with it.
Source credit: https://www.zawya.com/mena/en/press-releases/story/LG_and_Hyundai_collaborate_to_bringnbsphome_convenience_to_electric_vehicles-ZAWYA20200927141848/