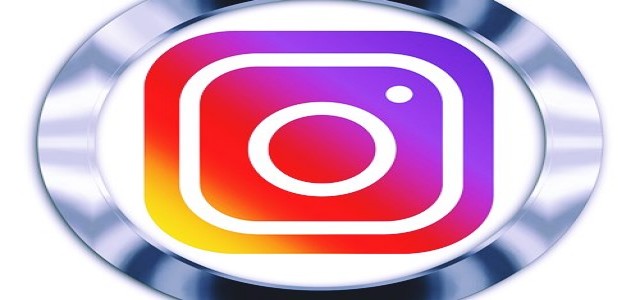 Instagram, an American social networking service, is reportedly disabling the process of resharing posts or photos from the users' feed to their stories. This step has been taken with an aim to examine its impact on user engagement on its platform. The examination of this feature has been conducted in select countries.
Sources familiar with the matter have reportedly stated that the photo and video sharing company has revealed the change to users in those countries by sending a notification banner. As per this notification, the company has disabled the common practice of resharing photos or other posts, as a response to the high preference of the community to see fewer posts in their Instagram stories.
Various organizations, businesses, and artists are relying on Instagram to gain maximum popularity over the years, due to the service's algorithms that favor family and friends. For example, sharing feed posts in stories may open up new opportunities for the mutual aid organization to gain more donations.
The announcement has ironically come amid the ongoing test being conducted by another social network company, Twitter, to allow tweets to be shared to Instagram stories as stickers.
Furthermore, Instagram has prototyped various new app layouts as well as considered additional changes to likes. Currently, the company is developing a new feature, known as Vertical Instagram Stories. This notable change is expected to turn 'Instagram Stories' into a vertical feed, which could potentially result in a shift away from the static content, such as the increasing number of photos and reshared feeds on the stories. As per the new 'Vertical Stories' feed, the company is expected to prioritize videos over images to gain a competitive edge over TikTok, as the video-sharing service is presently tweaking its algorithms as well as its overall design.
Source credit:
https://www.theverge.com/2021/2/2/22263014/instagram-disabling-stories-feed-posts