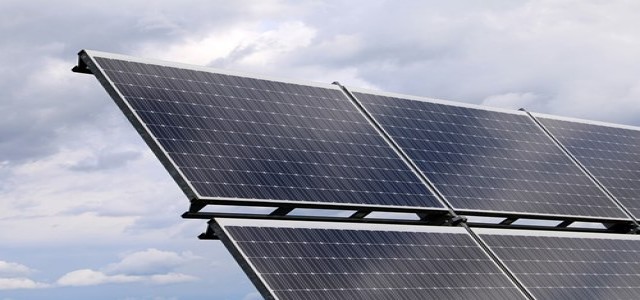 The Central Government of India has reportedly asked all Indian states and UTs (Union Territories) to identify a city each from the national list of 60 cities for the solar city project.
People with knowledge of the matter have stated that the recent call for setting up solar city in India happened amid several companies moving their production lines out of China due to the ongoing tension and business disruptions posed by the COVID-19 pandemic. The identified cities must ensure that their entire electricity consumption can be potentially powered by solar energy.
The plan will lift India's credentials as a green energy champion as well as create high needs for solar equipment manufacturing systems for modules, cells, wafers, and ingots, which are of high demand in the country. This demand creation of solar power also links with the country's efforts to develop as an integral part of the supply chains across the globe, as various firms are planning to move the production lines out of China.
The plan also includes the development of solar city cell, awareness generation, increased adoption of energy-efficient electrical equipment, renewable energy addition, and energy demand projection for the next 10 years. Following the identification of the city, the senior district officials will be nominated for each solar city. These rooftops solar plants will be considerably leveraged by the institutional, industrial, commercial, and government sectors.
In addition, streetlights, ground-mounted solar facilities, and other off-grid applications are likely to be constructed via RESCO (Renewable Energy Service Company) model that involves no capital expenditure.
Renewable energy projects currently account for more than 1/5th of the installed electricity generation capacity of 370-GW in India. The country has maintained solar power of 34.6-GW and is planning to expand the capacity to 100-GW by 2022.
Source credit:
https://www.energyinfrapost.com/india-steps-up-efforts-for-setting-up-one-solar-city-in-every-state-and-ut/