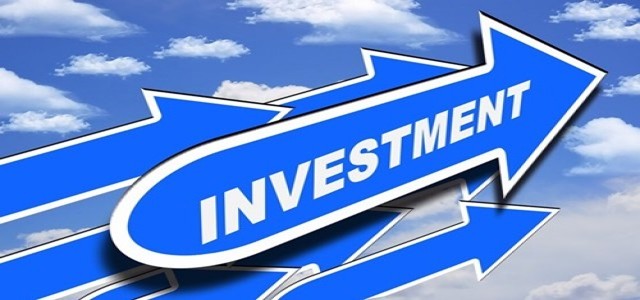 Hannon Armstrong Sustainable Infrastructure Capital, a U.S.-based debt & equity financing services provider, has reportedly announced an equity investment. This investment will be made in a clean energy portfolio of 1.6-GW in capacity, which is managed and developed by Clearway Energy Group.
The renewables portfolio of Clearway Energy Group includes 3 solar-plus-storage, 1 solar, and 3 wind projects. The recent 1.6-MW renewable energy portfolio invested in by Hannon Armstrong includes 192-MW of utility-scale solar, 874-MW of onshore wind, and 557-MW of utility-scale solar, along with 395-MW of co-located storage in West Virginia, Texas, Hawaii, and California.
According to Jeffrey Eckel, Chairman & CEO of Hannon Armstrong, the company is excited to continue its partnership with Clearway Energy Group via the preferred equity investment on renewable assets, which will be a significant addition to its portfolio. The mission of Clearway to accelerate the adoption of clean energy significantly aligns with its focus on climate-positive investing. The assets will also offer diversity to its business and support the growth of the recurring net investment income.
For the record, Hannon Armstrong has funded over $200 million of its investment to date. The company is also anticipating the completion of the remaining part of the financing in the next 2 years. Moreover, it will invest $663 million in the clean energy portfolio of Clearway Energy Group after being fully funded.
Under the recent investment, Hannon Armstrong will obtain the preferred equity interest in various holding companies that own cash equity interests in the individual operating projects. In addition, Clearway Energy Group will own the remaining cash equity interests and continuously manage assets and offer maintenance and operation services.
As per the statement made by Craig Cornelius, Clearway Energy Group's CEO, the company is thrilled to collaborate with Hannon Armstrong on an impactful portfolio transaction. This diverse portfolio of solar, wind, and energy storage projects demonstrates the economic opportunity provided by renewable energy in the U.S.
Source credit:
https://www.power-technology.com/news/hannon-armstrong-clearway/#:~:text=US%2Dbased%20Hannon%20Armstrong%20Sustainable,scale%20solar%20project%20in%20California.