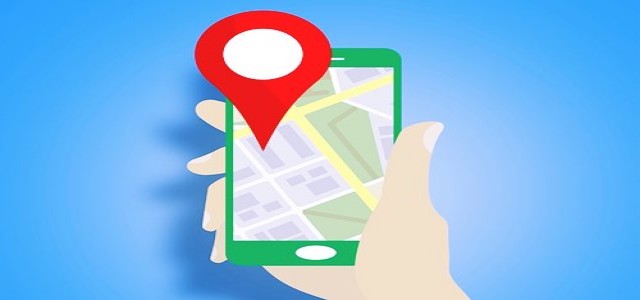 Google, an American technology company, has reportedly announced a massive update for its real-time navigation app, Google Maps, for some users.
In 2020, the technology company revealed refreshed or updated street-level details that can provide more information about a specific location. Under the recent announcement, it has been observed that 4 regions, i.e. Tokyo, San Francisco, New York City, and London, are getting updated on the navigation app.
Specifically, these 4 regions are updated with a variety of new details, such as accurately scaled pathways, road widths, & stairs in crosswalks, sidewalks, parks, and medians & pedestrian islands, within the app. As per the statement made by the technology company, the new details or updates will enable the users to accurately explore the true-to-scale widths of an area prior to visit. This upgradation is expected to be more helpful for users with accessibility needs, like those who require a wheelchair or stroller.
The latest Google Maps update has been powered by a server-side switch, due to which, nothing can be done by the users in other locations to gain access to the update. To be precise, despite their adoption of the latest app versions, whether beta or stable, the search giant will need to enable the refreshed maps details for their devices.
Google is planning to gradually roll out the same update to other regions across the globe. Due to the massive volume of work required to deliver such accurate map details, it is expected to take some more time to bring the street-level refresh to smaller cities as well.
Furthermore, the technology company is focusing on bringing its Google Maps driving mode to an increased number of users. This driving mode feature is presently in the preview stage for Android users in the U.S. The company is also likely to release additional improvements as well as increase its availability throughout the year.
Source credit:
https://www.autoevolution.com/news/google-silently-releases-massive-google-maps-update-for-some-users-154604.html