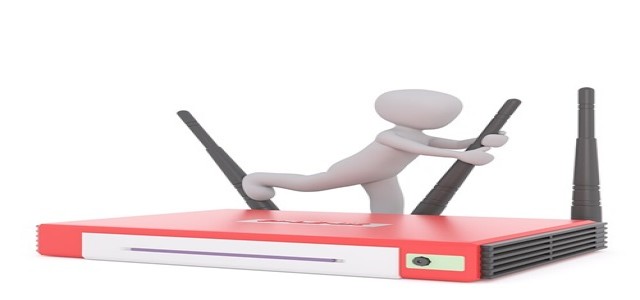 Telecommunications operators in France will reportedly exercise greater discipline in bandwidth allocation, as the country braces for a rapid rise in the number of employees working from home.
The coronavirus outbreak has triggered an increased prevalence of remote work at a grand scale across the globe. Prominent telecom operators in France, such as Orange, SFR, among others, are gearing up to allocate internet bandwidth and handle surges in work from home among users from Monday due to the rising coronavirus concerns.
The move could potentially affect users' access to various platforms such as Netflix (Internet television network provider), YouTube (Video sharing platform), as well as Facebook (Social media and technology platform), which is one of the world's largest social networking sites. Sources familiar with the matter have stated that these video-streaming and social networking platforms take on an average of around 80% of the internet bandwidth offered by the four telecom operators in France namely Iliad, Bouygues Telecoms, Altice Europe's SFR, and Orange, with their large employee-base.
Arthur Dreyfuss, the head of telecoms lobby FFT in France, has reportedly stated that telecommunication providers, which have become accustomed to a high level of traffic or peaks are now entering an unprecedented phase due to rising bandwidth demand, which needs to be monitored closely. These telecom operators are also entering a collective social discipline era that must be accompanied by digital discipline on their end, an array of digital technologies that transform and shape the ways telecommunication operators attain leadership position in the market.
France, which has large broadband subscriber base, is also encouraging people, 67 million in total, to stay home due to the accelerated spread of coronavirus, by shutting down entertainment facilities, restaurants, and shops. Additionally, it has ordered the closure of schools and universities due to concerns over the possibility of infection.
Source credit: https://www.nasdaq.com/articles/french-telecoms-pledge-bandwidth-discipline-in-possible-hit-to-netflix-2020-03-15