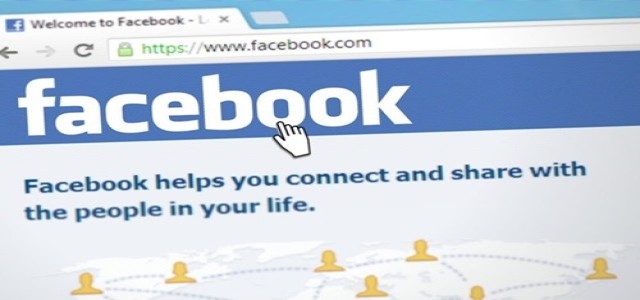 Facebook Inc. will temporarily reduce video streaming quality on its platform & Instagram to handle internet bandwidth constraints in Latin America, amid ongoing COVID-19 pandemic. The American social media and technology company is following the step of Europe regarding the quality reduction initiative to mitigate network congestion in regions that are beginning to feel the impact of coronavirus.
This initiative of lowering the video quality due to surge in streaming had already been taken up by Walt Disney, Amazon, YouTube, and Netflix. This was in response to an order made by the European Union to ease internet gridlock as rising number of people are working from home due to the COVID-19 outbreak.
According to a statement made by a Facebook spokesperson, the temporary reduction of video bitrate on Instagram and Facebook in Latin America will potentially lessen network congestion. The company is currently working with its partners to cater to high bandwidth demand and significantly manage the associated constraints.
A subscription video-on-demand service GloboPlay, owned by Brazil's largest TV channel Grupo Globo, has announced the temporary suspension of video streaming in Full High Definition and 4K to preserve Brazilian internet infrastructure & allow more users to get access to its contents.
Netflix has also reportedly stated that it will continuously work with governments and service providers across the globe regarding the future plans of reducing the video streaming quality and bringing the changes to regions wherever necessary.
Additionally, a local telecommunication regulator Anatel has formed a commitment pact with various providers and carriers, for Brazilians to stay connected during the COVID-19 outbreak. This has resulted in the formation of a crisis committee to monitor network capacity and data traffic as well as coordinate actions to keep people connected. The network regulator has stated that it will focus on achieving its main goal of continuing service and providing access for the entire population in Brazil. It will also ensure the prioritization of emergency solutions through the network performance monitoring and risk management group.
Source credit:
https://www.usnews.com/news/technology/articles/2020-03-23/facebook-lowers-video-quality-in-latin-america-following-europe