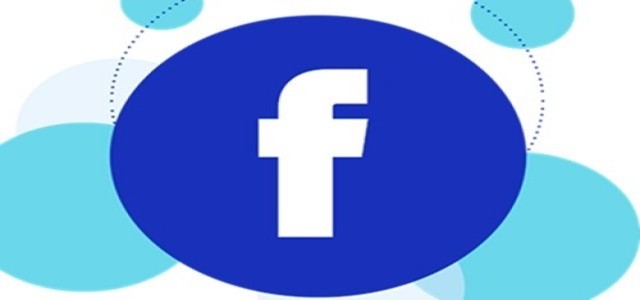 Facebook, a global tech giant and one of the world's most prominent social media platforms, has reportedly announced its plans to launch a new mobile gaming app, which it hopes would be pose as a major competition to the most popular videogame streaming platforms used by gamers, YouTube and Twitch.
The new Facebook gaming app will be launched on 20th April 2020 and would be available only on Android devices. However, the company would soon release the app for iOS devices after the app gets approval to be featured on the Apple Appstore.
The new gaming app would have the streaming community as its primary point of focus, but it would also highlight some of the other casual games that are popular and played by people online, such as Words with Friends.
With the increasing popularity of Facebook Gaming and growth in the number of present viewers and streaming since most of the global population is stuck at home, the company feels this is an ideal time to roll out its gaming app. Originally, the app's launch was scheduled in June, but Facebook moved it to April to capitalize on the demand created by present circumstances.
Fidji Simo, Head, Facebook app, stated that gaming investments have become a priority for the company as it perceives that gaming, as an entertainment form, links people across the world to each other.
Simo further added that gaming is a type of entertainment that is not only a type of passive consumption but also is interactive and connects users.
Facebook has made tremendous investments in the field of gaming over the years and has worked extensively to establish its streaming community by collaborating with various creators as well as by hosting esports tournaments.
Facebook has a significantly big user base, over 2.5 billion people use Facebook each month. Yet, the social media giant lags behind YouTube and Twitch, with regards to the hours of gameplay watched by users.
YouTube and Twitch are streaming communities for gamers owned by Google and Amazon respectively.
Source credit: https://www.theverge.com/2020/4/19/21227120/facebook-gaming-app-livestream-youtube-twitch-esports-android