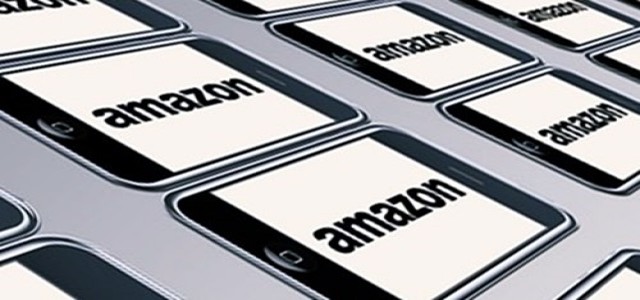 Expanse, an enterprise software company, has officially unveiled its Expander solution in the AWS Marketplace. This solution will help customers manage attack surfaces and provide full visibility into cloud-facing assets.
The world has been witnessing a rapid shift of enterprises to the cloud, which are often unplanned with low visibility. As per Expanse's research findings, companies add new publicly-accessible cloud services at the rate of 3.5 services per day, 20 per week, and 1,300 per year.
Reliable research further reported the addition of 693 new cloud services in a day by an organization. These statistics did not include redeploys or updates of the existing cloud-based business services, but only the externally-accessible net-new services of various organizations in the list of public cloud providers.
Tom Barsi, Expanse's VP of Business Development, has reportedly cited that the company's customer base cumulatively represents above 10% of the total Internet, leading to an unparalleled visibility into real-time changes in instances of the cloud within the enterprise.
In the current scenario, an average enterprise adopts over five different providers, many of which are unsanctioned. With the company's rogue attribution and cloud discovery capabilities, IT and security teams now have a proven way of identifying shadow cloud instances as well as streamlining cloud deployment.
Expanse assists these security and IT teams in gaining a complete and accurate list of the global internet-facing assets of an organization. This allows organizations to consistently discover, examine, and mitigate external attack surface.
By using the Expander solution, AWS customers can benefit from:
Full visibility into every public-facing cloud asset: Regardless of the provider, Expanse develops a centralized & continuously updating inventory of the entire cloud footprint of an organization.
Discovery of rogue AWS asset: Alerts regarding any rogue assets of development hosting company which are outside of the sanctioned accounts by AWS on the daily basis.
Consolidating full cloud footprint: Migrates assets in random cloud to the sanctioned providers through corporate cloud governance policies.
Source credit: https://www.marketscreener.com/news/latest/Expanse-Introduces-Attack-Surface-Management-for-Amazon-Web-Services--31947831/