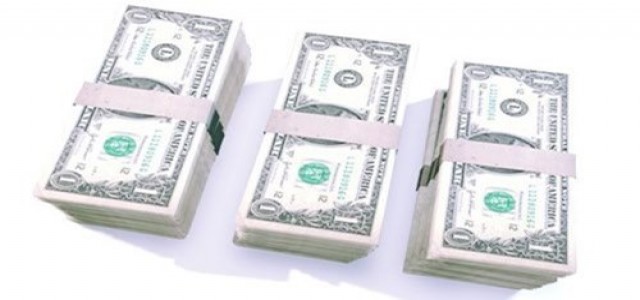 e-Zinc, a breakthrough electrochemical technology developer, has recently announced the closure of a $2.3 million funding round led by BDC Capital Cleantech Practice.
The Toronto-based company has developed a breakthrough grid-scale energy storage technology, which has the capability to store energy in the physically-free zinc metal. In addition, it can scale the energy capacity by decoupling energy and power at a fraction of the lithium-ion battery cost, thereby enabling it to provide cost-effective energy in a matter of days. This long-duration, flexible, and low-cost energy storage solution is expected to increase the prominence of the renewable energy market in overall energy markets worldwide.
As per the statement made by e-Zinc's CEO, James Larsen, several markets such as New York and California have made commitments to reach the 100% renewable target in a period of 15-20 years. This target is likely to be reached by adopting durable energy storage technologies rather than batteries that last for some hours. Moreover, its critical solution will help achieve a carbon-free energy grid. The commercialization of this solution will also be boosted by the previous investment of BDC.
According to BDC Capital's Executive Vice President, Jérôme Nycz, the company is thrilled to support e-Zinc, which is a Breakthrough Energy Solutions winner in Canada, in commercializing its novel energy storage technology. This technology is anticipated to play a major role in decarbonizing the energy markets across the globe.
The latest financing round happened a year after the company successfully secured $3.5 million in an equity round, led by Energy Foundry. In addition, it also raised non-dilutive grant funding worth $6.5 million, along with an investment of $1.6 million from Breakthrough Energy Solutions Canada of NRCan.
Furthermore, e-Zinc is planning to deploy its first-in-field system with Faromor at their facility located in Stratford, Ontario in May 2021. SDTC (Sustainable Development Technology Canada) and NRCan are providing financial support for this project.
Source credit:
https://www.newswire.ca/news-releases/e-zinc-raises-2-3-million-from-bdc-capital-to-accelerate-commercialization-of-its-breakthrough-energy-storage-technology-806364914.html