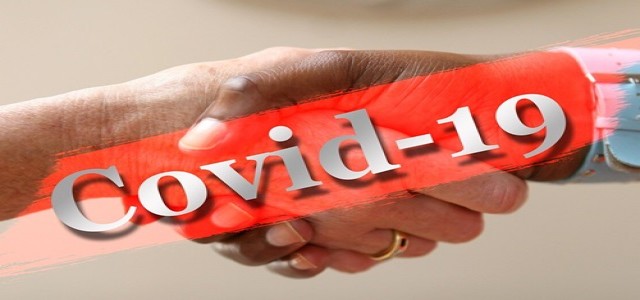 Disaster Management Group (DMG), a disaster recovery firm, has recently partnered with Promero to launch an app that will provide COVID-19 testing sites nationwide with scheduling services. The DMG app has been developed by Promero, with expert developers at Salesforce consulting firm, Coastal Cloud, Inc., who provide the major input. Devices that can get access to this app include Android, IOS, tablets, iPad, and desktop computers, with Spanish and English as the supported languages.
Individuals can avail the new app by downloading the DMG app of their respective state and creating a new account. The user will then complete a short survey to examine the current COVID-19 symptoms as per the CDC guidelines. It will also enable the user to locate the nearest testing site and view the appointment availability to schedule for the same. Upon arriving at the testing location, the user can check in through the company's app as well. This will significantly balance the logistical load and ensure the adequate supply of test kits to meet the demand for the scheduled & available coronavirus testing appointments.
DMG's CEO, Tom Rubio, has stated that the government can rapidly enhance the process of coronavirus test appointment scheduling through its new app. This can significantly lead to immediate collection of accurate, hard, and real-time data through its secure platform, which in turn, can effectively reduce the mortality rate, help understand the complexities of the pandemic, and curb the further spread of the virus.
The accurate data is collected on a platform that is compliant with HIPAA and is readily available to any organization. The platform, which is compatible with state, federal, and other government systems, will offer reporting requirements to state departments of health, county departments of health, & the CDC.
Promero's president, Gregg Troyanowski, has stated that top developers from the company as well as Coastal Cloud are efficiently focusing on developing the new app to cater to the population during the unprecedented crisis due to coronavirus. This can also help inform the nation's response strategy as well as ease the scheduling process of coronavirus tests.
Source credit:
https://apnews.com/Business%20Wire/5c7246692b2d4f8eb9d64e001443ab4f