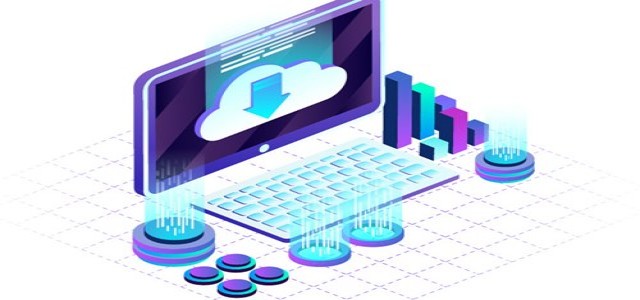 BrainBox AI, an autonomous artificial intelligence technology provider, has reportedly announced Fortune Energy Partners as its 1st Master Systems Integrator. It is a part of the company's increasing national as well as international commercial partner network.
For the record, BrainBox AI serves the needs of building owners by providing a unique technology that combines deep learning, cloud-based computing & algorithms to aid self-operating buildings. Additionally, the company's solutions enable the autonomous operation of the heating, ventilation, & air conditioning (HVAC) systems of buildings in real-time, resulting in over 25% reduction in total energy costs in a period of less than 3 months, a 60% hike in occupant comfort, and a 20% to 40% reduction in carbon footprint. It has also teamed up with nearly 30 partners globally to provide an industry-defining artificial intelligence solution to the market.
The recent takeover will help Fortune Energy offer clients in Louisiana, Oklahoma, and Texas access to the new energy consumption optimization technologies, which will lead to significant utility bill savings for the building owners. BrainBox AI technology does not require sensor deployment and can be installed within 2 to 3 hours. The Houston-based company presently deploys the technology in around 7.2 million sq. ft. of the customer portfolio.
According to Fortune Energy Partners' VP of Development, Kevin Murphy, the new addition of BrainBox AI solution to its service offerings will aid in the transformation of smart buildings to the autonomous buildings. The company is thrilled to offer a proven, leading-edge sustainability solution to clients, including Fault Detection Diagnosis & 24/7/365 monitoring.
BrainBox AI's Director of Channel Sales, Andy McMahon, has reportedly cited that the company is excited to announced Fortune Energy Partners as its 1st Master Systems Integrator. The core mission of Fortune Energy to ensure the HVAC operating efficiency maximization and drive cost savings significantly aligns with BrainBox AI's mission of reducing CO2 emissions in the built environment.
Source credit:
https://www.businesswire.com/news/home/20201208005275/en