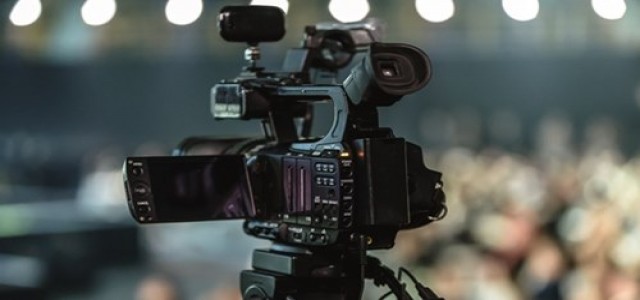 Bkav, a renowned Vietnamese technology corporation, has reportedly announced that it has officially dispatched its first lot of AI View security cameras to the US, which is considered the most demanding market worldwide.
After entering the United States, Bkav AI integrated cameras would be deployed at Qualcomm Incorporated headquarters located in San Diego, California. The next lot of cameras is scheduled to be installed in a big park in the country by the end of 2020. The U.S. has the highest demand for view cameras across the globe.
Mr. Tommy Le, Vice President of Business Development, United States, Bkav stated that at the Qualcomm headquarters, AI View would be used in a major project of its innovative smart city development strategy. Bkav has received the first order after just over 3 months of entering the United States market.
Tommy Le further added that the order is a big step that affirms the company's capabilities and the superiority of its product. From here, Bkav has the base to further expand in the U.S. market, aiming to be among the top five camera manufacturers across the globe.
The Vietnamese company is among the first manufacturers globally that has successfully integrated AI (artificial intelligence) into a security camera. Speaking of the current trade condition, the company has pioneered in grabbing the opportunity to expand in the market across the world.
As a top technology corporation, that has worked in cyber security and has an experience of over 10 years in smartphone development, the firm has developed advanced technologies in security camera manufacturing quickly, integrating AI in cameras successfully.
Cameras that have Bkav AI (artificial intelligence) have better quality, however, the cost of these products is 20% more reasonable compared to the flagship products of other famous European manufacturers.
Source credit: https://www.prnewswire.com/news-releases/bkav-exported-its-first-ai-view-security-cameras-to-the-united-states-301174305.html#:~:text=Bkav%20exported%20its%20first%20AI%20View%20security%20cameras%20to%20the%20United%20States,-News%20provided%20by&text=HANOI%2C%20Vietnam%2C%20Nov.%2017,demanding%20market%20in%20the%20world.