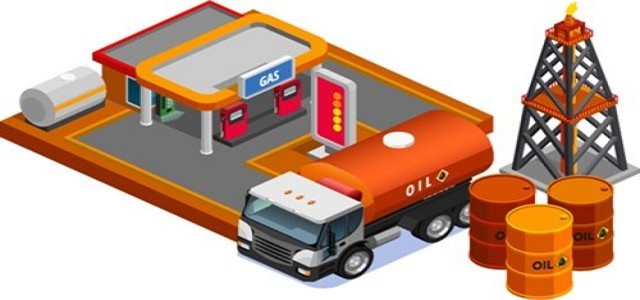 Ballard Power Systems, a proton-exchange membrane fuel cell product manufacturer, has recently inked a collaboration deal with Eltek Nordic. The agreement has been signed with an objective to deliver reliable backup power solutions for the telecom networks & other communication infrastructure in Nordic countries, primarily in Iceland, Denmark, and Norway. To ensure this, a fuel cell backup power system, FCgen®-H2PM, of Ballard will be utilized.
Ballard and the power conversion company have maintained a years-long commercial relationship by sourcing each other's products. Additionally, the two companies had previously partnered on a project in the mountains of Norway, Trollstigen, to install an off-grid power solution. This solution integrates batteries, fuel cells, wind, and solar to ensure continuous operation and connectivity at the remote telecom network site.
As per the statement made by Ballard Power Systems Europe A/S's CEO & President, Jesper Themsen, a highly reliable power supply with power backup capability during grid outages is needed for the telecom & critical communication infrastructure. The company is excited to partner with Eltek and offer zero-emission backup power systems for telecommunication and other networks.
According to Eltek Nordic's Sales Director, Ulf Ellingsen, Ballard will be virtually local to the company's projects in Iceland, Denmark, and Norway via the recent collaboration. Ballard has maintained a track record of delivering high innovation in fuel cell backup power systems.
Nordic countries are known for providing extensive fiber broadband networks to ensure continuous connectivity. Through the recent deal, Ballard's FCgen®-H2PM systems will deliver benefits such as:
Low cost: Competitive TCO (total cost of ownership) will be underpinned by a 15-year product lifetime
No risk: 99% reliable, with tolerance to various temperature ranges from -40oC to 46oC and intelligent architecture with automated self-testing design and maintenance system
Flexibility: Modular design that ensures compatibility with several site configurations as well as scalability that supports up to 60-kW of power requirements
Source credit:
https://www.prnewswire.com/news-releases/ballard-and-eltek-nordic-to-collaborate-on-fuel-cell-backup-power-systems-for-communication-networks-301191745.html