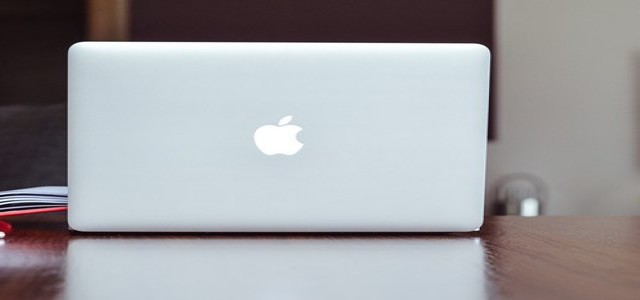 Apple, a multinational technology company, is reportedly shifting the production of its iPhones, iPads, and Mac to Vietnam and India. This move highlights the accelerated diversification of the company, amid high anticipation of a significant ease in the trade tensions between the U.S. and China under the administration of the current U.S. President, Joe Biden. The company did not immediately respond to requests for queries.
Sources familiar with the matter have reportedly stated that the technology company will start the production of iPads in Vietnam by mid-2021 as well as its 1st 5G smartphones, iPhone 12 series, in India during the Q1 of 2021. Other products that will be manufactured out of China include smart speakers, computers, and earphones, which is a part of its diversification strategy.
Specifically, the technology company is planning to boost the production capacity of its smart, voice-activated HomePod mini speakers in Vietnam. This product had been launched and produced in the region since 2020. Furthermore, the company has already increased the local production of AirPods and other audio devices in the country. In addition, part of the MacBook production will be shifted to Vietnam in 2021, while the Mac mini production has been shifted to Malaysia.
Apart from Apple, other tech companies are targeting the out-of-China production, including the core products, as well as making high investments in facilities based in Vietnam and other countries. For instance, Foxconn made a $270 million investment in its subsidiary in Vietnam, while Luxshare Precision Industry has been ramping production in the region. This will lead to its surging production of a broad range of devices out of China, with India being its 2nd largest production base.
The production shift has begun in 2020 and is expected to continue in 2021, despite hope that President Biden will reduce the trade tensions. He, however, has reportedly stated that the tariff policy imposed by the former U.S. President, Donald Trump, will not be reversed immediately.
Source credit:
https://www.moneycontrol.com/news/business/apple-ramping-up-production-of-core-products-in-india-vietnam-report-6399581.html