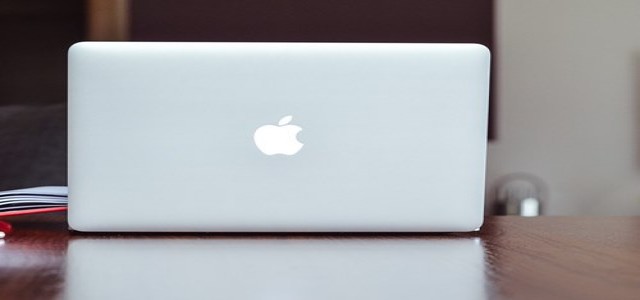 Apple, an American technology company, is reportedly planning to commence the local manufacturing process of iPhone 12 in India. This new manufacturing plan is expected to be kicked off by Wistron, the company's partner, in the middle of 2021.
The technology giant has started assembling various existing iPhone models in India, which include iPhone 11, iPhone X, and its dated models such as iPhone 7 and iPhone 6s. These iPhone models have been assembled by Wistron in the country since May 2017.
According to reliable reports, the new iPhone 12, which is anticipated to be announced formally by Apple, will become the 7th model to be manufactured in India. People with knowledge of the matter also have cited that the manufacturing process of the latest model is likely to take place in the Karnataka facility of Wistron.
Apple has localized the production of 5 iPhone models in India to date, with iPhone 11 as the latest model to be locally manufactured in the country in July 2021. In addition, Wistron is currently targeting towards manufacturing iPhone SE (2020) by 2020 end in the country.
Sources further added Wistron is planning to hire around 10,000 workers in a phased manner for its new facility to ensure a considerable expansion of the local manufacturing process. The facility currently has a worker strength of over 1,000. Moreover, the contract manufacturer has reported a planned investment of around ₹2,900 crore ($386.4 million) to drive its operations.
Ravi Shankar Prasad, Union Minister, has previously cited that the contract manufacturers of Apple such as Pegatron, Wistron, and Foxconn had applied for a scheme of ₹49,768 crore ($6.64 billion) under the government's PLI (production-linked incentive) plan to surge the local manufacturing capacities in the region. Pegatron has not yet launched any local manufacturing facility in the country. However, it is actively in talks with the authorities to rapidly begin its operations.
Source credit:
https://gadgets.ndtv.com/mobiles/news/iphone-12-local-manufacturing-made-in-india-apple-plans-wistron-hiring-reports-2281983