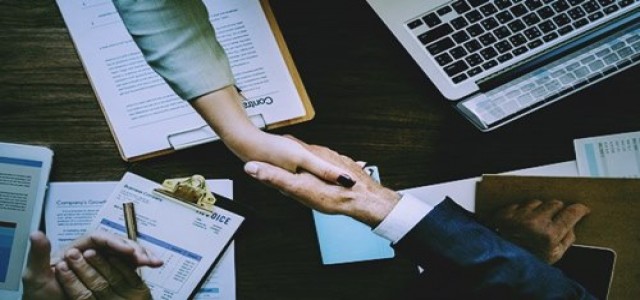 Ambuja Cements Ltd. and ACC Ltd., two Indian LafargeHolcim units, have reportedly declared that they are collaborating with Blue Yonder, a market leadingend-to-end digital supply chain provider, mainly for their digitalization and supply chain transformation. Furthermore, both Ambuja Cement and ACC have initiated the use of Blue Yonder's Luminate Planning.
Luminate Planning will aid the two cement manufacturers to enhance their S&OP (Sales and Operational Planning) using an integrated planning and execution approach, by focusing on daily need of demand, dispatch plan, and production to expand logistics & transportation capabilities, as well as better predict and use scheduled maintenance, demand fluctuation, along with improved SCO (supply chain optimization). With these improvements, Ambuja and ACC will be able to easily align the economical cost service locations, create a service network and reduce delivery costs to meet customer service levels.
Speaking on which Rajeev Mehta, chief logistics officer, Ambuja Cement and ACC apparently said that Blue Yonder was chosen as their ally for SCM digitalization as Luminate Planning will give the companies massive visibility into their combined supply chain. The goal of this project is to enhance service levels and the customer experience, whilst ensuring profitable growth by tapping into the key points of their supply chains, resulting in minimized overall cost and maximized capacity utilization.
For the record, the Luminate Planning portfolio from Blue Yonder is a strong set of solutions that consistently delivers insights into a client's supply chain, to facilitate better and smarter business decisions. The Luminate Planning portfolio is constructed on the Blue Yonder Luminate Platform, which is backed by Microsoft Azure and brings together rich external and internal data across a client's digital supply chain assets.
Further adding to this, Vishal Dhawan, VP, APAC sales, Blue Yonder said that as the market leaders in the cement sector in India, Ambuja Cement and ACC needed the capabilities to tap into their SC's synergies. Having a focused, end-to-end visibility, as given by Luminate Planning, will help the companies improve their S&OP and optimize their network creating an efficient supply chain, he added.
Source credit:
https://www.businesswire.com/news/home/20210117005027/en/Ambuja-and-ACC-Cement-Digital-Transformation-with-Blue-Yonder